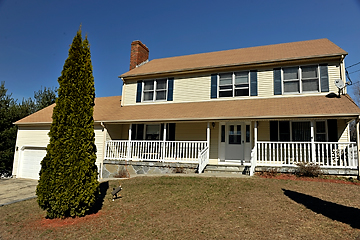 Every Family Options resident, regardless of ability, is an active member of their community.
Family Options community living residence programs provide secure living, and vocational and community situations that encourage personal growth. Residents are individually coached for normalization, community integration, and accommodated independence and responsibility. They receive the proper balance of support services and personal attention needed to reach their individual goals.
For many residents, Family Options programs are a step along the path to greater independence; for others, Family Options is their permanent home.
Family Options Commitment to Residents
Provide structured programs within the house to address academics, practical home skills, self-care, and personal hygiene, in addition to other specialized programs in accordance to individual needs.
Maintain a normal, clean, and secure, atmosphere.
Successfully integrate residents into the community.
Assist residents with in employment, financial management, socialization, transportation, medical services, self-help skills, personal matters, and individual rights.
Develop individual program plans for each residents' needs and unique goals.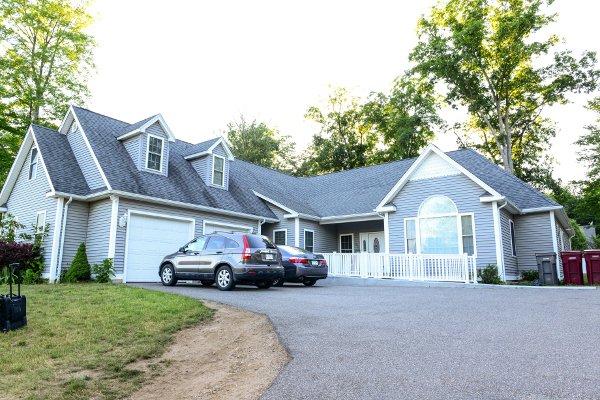 From One on One to On Your Own
Your special someone may need 24/7 support and supervision. Our residential communities can accommodate them. Or maybe they can live on their own and need just a little help with day-to-day living. Our Residence Support program would be a perfect solution.
Contact us to learn more about our Programs